The 10th Anniversary Liverpool Food & Drink Festival…
Takes place on the weekend of the 16th & 17th September at Sefton Park in Liverpool and Inspiring Wines will be there, we will be setting up our stall in the 'Market Place' area of the festival for the weekend.
There will be lots of great offers available, some festival specials and a chance to win some wine, what's not to like!
Liverpool Food & Drink Festival has become an institution in Liverpool over the past 10 years, it offers a great family atmosphere, there is loads to see and do, so much to taste, buy and experience over the two days. It's a true 'foodie' heaven. Although the Inspiring Wines Team are regular attendees to the festival this is the first year we have exhibited and everyone is ridiculously excited to be there. We've all been doing an aggressive 'anti-rain' dance around the office the last few days. Lets hope the weather is good to us but even if it isn't there is so much going on you'll hardly notice a drop or two of rain… Come down and say hello.
Some of our Featured Wines for the weekend are listed below, there will be these and lots more besides…
Underworld Grenache Blanc

A white Grenache? "That way madness lies?" I hear you cry…
Not so! If you are not already acquainted with it's wiles I suggest you rectify that soon…
There are few finer things than finding a wine that not only belongs in modern South Africa but is so phenomenally tasty, its delicately pithy 'otherness' is hard to describe but searching for the right way to describe it is part of the pleasure.
Primordial Soup Red – Western Cape

An unashamed blend of the Western Cape's great varieties. A rich & bloody bouillabaisse packed with juicy life, red in tooth and claw. It has a nose of creamy summer pudding and a palate of crushed cherries with a cranberry tang and texture.
It's the Natural Selection – evolutionary!
Cabaret Franc No.2 ' The Aviary' Old Vine Cabernet Frank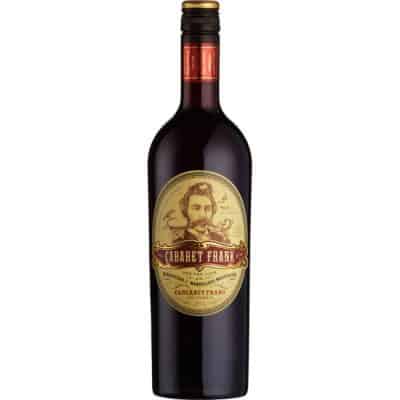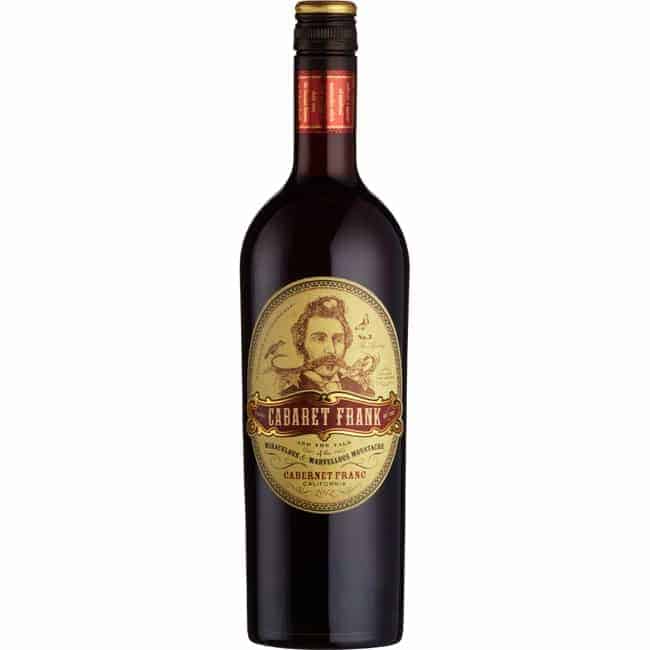 A marvellous, lean, moustached celebration of the mighty Cab Franc, a absolute 'Chap' of a wine.
A smooth, medium bodied and easy drinking wine that strikes a lovely balance with its blackberry, plum and dark cherry fruit characters. Made predominantly from Old Vine Cabernet Franc (85%), the balance being a harmonious blob of Cabernet Sauvignon.
The story and overall package may be slightly tongue in cheek, but the wine inside is seriously good with oodles of drinkability!
We'll also be showcasing 'Ephemera' from Australia's 'Rude Mechanicals', a cracking blend of Viognier and Pinot Gris, an excellent single estate Pinot Noir from Chile and some fabulous Prosecco from Lunetta in Italy. We are in Liverpool after all!


Plus we'll have some great 3 and 2 bottle presentation packs on offer all ready to start that Christmas shopping!
See you there.
Written by Dean Spencer – Director Inspiring Wines