So you've decided to go vegan, surely you can still enjoy a glass of lovely wine whilst munching on your carrot stick?
The Vegans are coming!
Despite sounding a little like something from and early Star Trek script that never made it past the first reading stage, veganism is not a new concept. In fact, it's been around since the 1940's in a recognised state when the Vegan Society was first formed but without doubt the lifestyle choice had been around for many, many years before that. Right now, though it is becoming much more mainstream and an increasingly popular lifestyle choice for many in 2018, abundant celebrity endorsement always increases media coverage but also people in general are becoming more aware and informed about how animals in our food chain are treated so it is no longer just the mainstay of hippies and tie-dye enthusiasts.
Choose life! Choose wine?
But should choosing a way of living that attempts to exclude all forms of animal exploitation and cruelty, be it for food, clothing or any other purpose mean that you can no longer dance the dance of a wine lover? Does the process of crushing, fermenting, ageing and bottling completely exclude a vegan from enjoying the joy of our old friend, uncle vino?
Well, can I drink it or not?
Now we all know wine is made from grapes? Yes? (If that is a bit of a shock to you then this might not be the blog for you…) Grapes are a fruit and therefore not from an animal, agreed?
So, on the basis of that logic wine must be vegan, yes? Well no, and yes…. Put simply it can most definitely be produced with absolutely no impact on animals or use of animal products but it isn't always. And historically it hasn't been.
Give us the science bit!
The problem lies with a process of wine making called 'fining'. Fining when used during the production process, can remove unwanted compounds from grape juice, either prior to or post fermentation. There are several reasons to 'fine' wine but predominantly it is to remove tannins, improve taste or correct an issue.
Gelatine is one of the most commonly used fining agents and as any good vegan will tell you gelatine is generally bad. Common fining agents are egg white, casein (milk protein) and even occasionally isinglass or gelatine made from fish bladders.
A fining agent needs to be a protein to do its job and unfortunately vegetables contain a lot less protein than animals. It isn't an additive as such, as it is removed as part of the fining process but it does then mean that the wine has been in contact with an animal product and there lies the rub.
There is positive news however, there are non-animal based fining agents out there and some winemakers now only use clay-based agents such as bentonite or activated charcoal .
A new hope…!
Interestingly, most wine will 'self-fine' if given enough time and there is definitely a move to more natural winemaking methods by allowing nature to take its course, in fact there are many winemakers around the world who are now choosing not to fine or filter their wines at all.
Can I assume all organic wine is vegan?
Not necessarily! Many are but some might not be. 'Organic', like with food production, simply means that it's made without the use of chemical fertilisers, it doesn't always make it a true vegan wine so don't take it as read.
Take me to the vegan wine!
Here at Inspiring Wines we stock a wide range of vegan wines but it is not always easy to find them, currently very few labels list a wines vegan credentials but since I started writing this article I've been considering ways in which we can improve the Inspiring Wines shopping experience to make it much easier to search for vegan wines on our site. So i'll go away and think about how we can make it better and we'll be announcing improvements very soon.
In the meantime here is our current top 5 vegan wines available right now at inspiringwines.co.uk and we'll be back soon with more: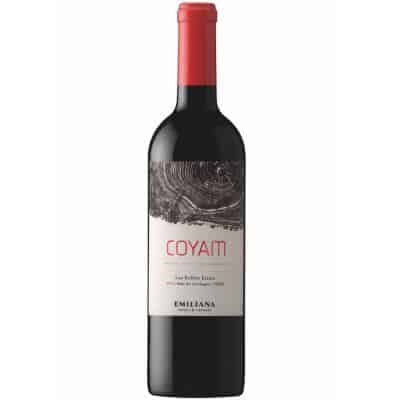 Emiliana is one of the world's most important producers of organic and biodynamic wines and the largest in South America. Their innovative wines are made with great care and attention and the results are inspiring.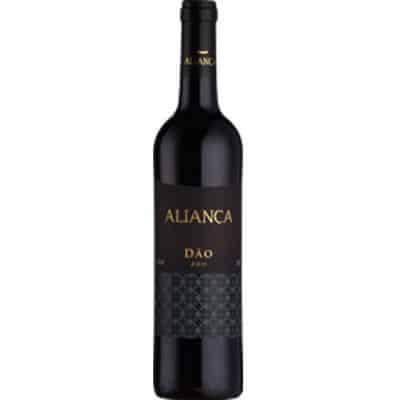 Alianca is one of Portugal's largest and most progressive producers with 600 hectares spread across estates in five regions from Douro in the north to Alentejo in the south. This wine is full of character, quite distinctly Portuguese, but at the same time approachable and with fresh, modern fruit.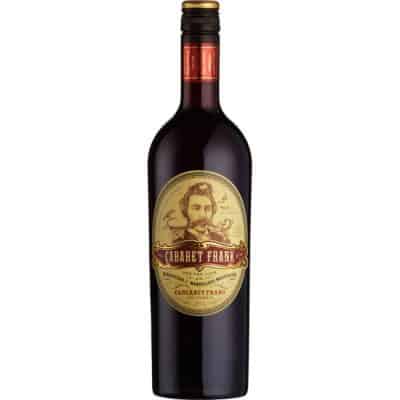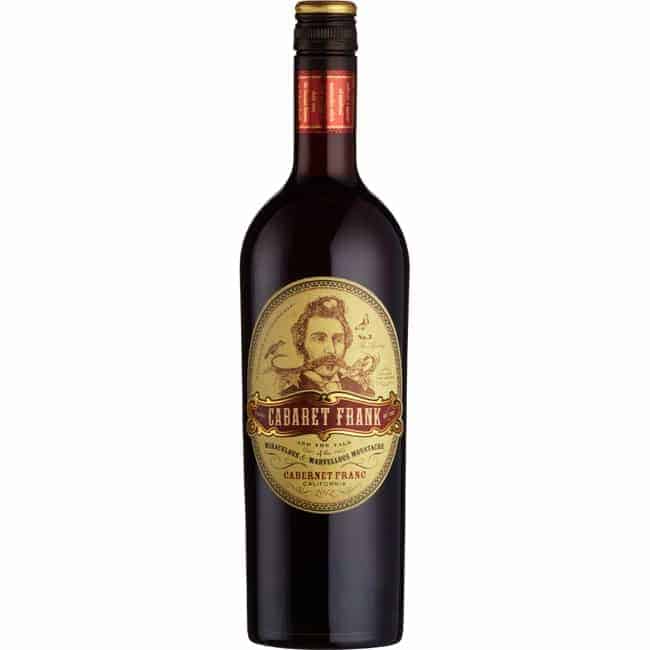 The grapes are harvested from 'old vines' (35 years old) sourced from the single biggest Cabernet Franc vineyard in the world located in Lodi, Central California.To enable the true flavours and characters of the Cabernet Franc (and touch of Cabernet Sauvignon) to shine through, no oak is used and the Franc does shine, yeh baby!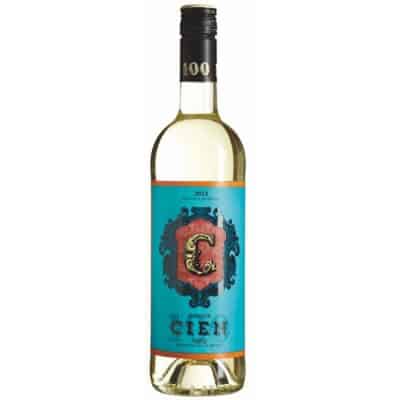 This is a classic Malvasia. Slightly spicy with lychee, citrus and ripe stone fruit offering instant satisfaction. It has weight and texture balanced by a racy acidity, a twist of exotic spice and baked stone fruit finish this beauty off.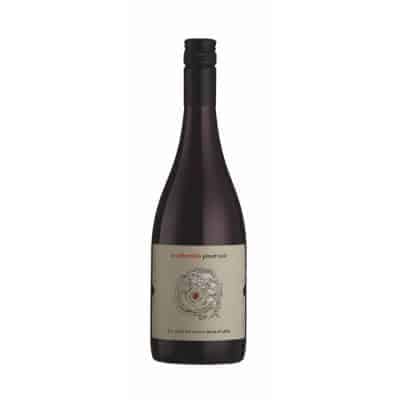 The Infiernillo vineyard sits in a sleepy corner of Maule, nestled up to the Andes Mountains. Loosely translated to 'little hell', Infiernillo gets its name from the Descabazado volcano which sits in the mountain range above. It's a 60+ year old, 8 hectare Pinot Noir block which produces fantastic grapes and in this single vineyard wine, the wine makers aim is to capture the exuberance and freshness fostered in this 'little hell' site.
If you enjoyed this post please share it with your friends.
Written by Dean Spencer – Director – Inspiring Wines