Fa la la la laa la la la laaa…
"Tis the season to be jolly" some sage individual once said and let us face it, it is a whole lot easier during the festive season to be jolly with a glass of something rather lovely in your hand than not! …Just sayin'!
So as the sleeps tick down to the big fella arriving, here are our top 3 suggestions from The Inspiring Wines Team to fill th glass that is just about keeping you jolly.
Our Top 3 Christmas Wines
We bring you a lush red, a crisp white and some bubbles that will always get a party started… even if it's only in your own mouth!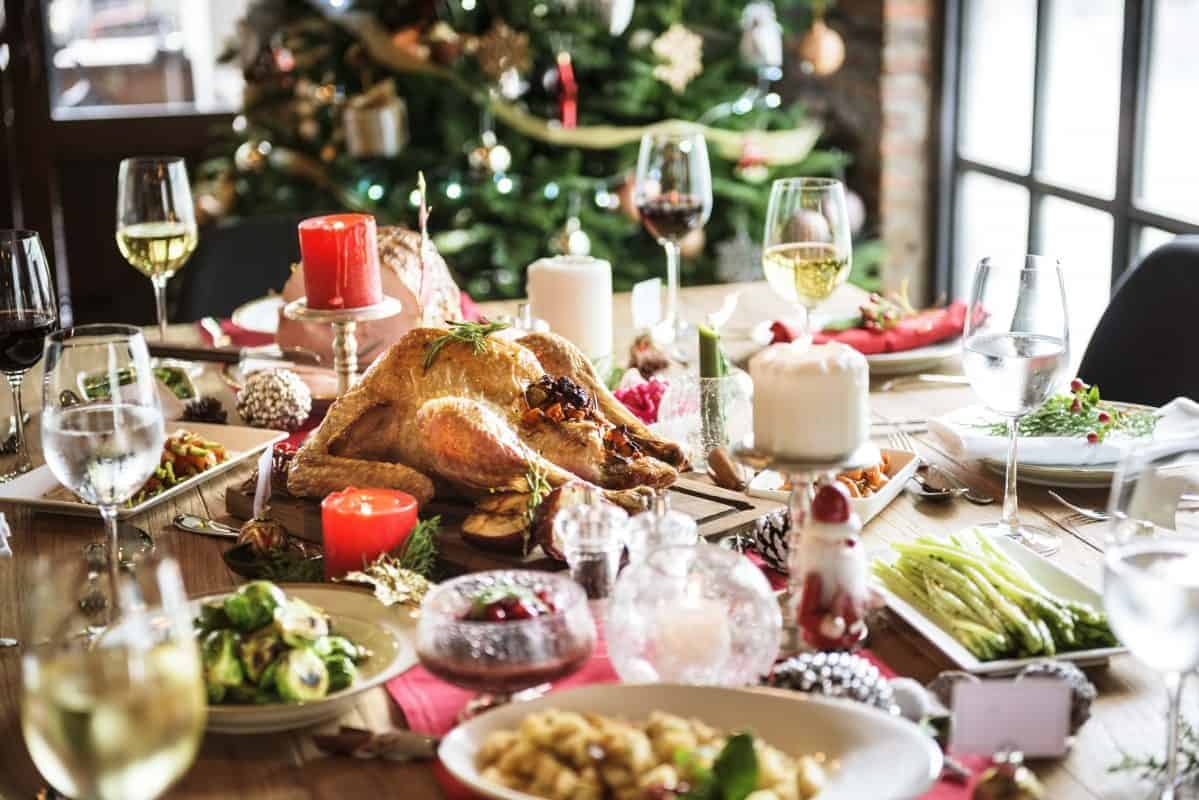 To me, to you…
Whether you've landed hosting duties this year and the entire family are piling around to your house to eat their own respective body weight in turkey and all that goes with it or, you are off to someone else's house to try to consume enough calories to fuel an Olympic Triathlete there is always a quandary on what to serve with the roast.
Turkey, if that's the way you are going is predominantly white meat so should it be a white with the Christmas Dinner? Well, possibly, but here at Inspiring Wines we always enjoy flying in the face of convention so whilst several whites would work really well we are going to suggest a red with the Christmas spread. Plus there is always 'Uncle Stan' who doesn't drink white, due possibly to his consuming far too much Liebfraumilch back in the 70's .
So to appease 'Uncle Stan', and every family Christmas table has one, we would like to recommend a Chilean Pinot Noir.
Tierra Alta Pinot Noir – Valle Central Chile is an amazing choice to accompany your Christmas Dinner, it'll compliment your roast and won't overpower any of the flavours. It is a delicate and elegant Pinot Noir full of ripe fruit flavours of plums and wild strawberries, it is balanced with subtle smoky notes and has a deliciously lingering finish. Simply put, it is the finest Pinot Noir you will find at this price –  an absolute bargain at £7.85 
So it's Boxing Day and you have a mountain of turkey left over? Oh yes! It's time for a turkey curry! Why not go for a Thai Green Curry, the perfect Boxing Day feed? Once the carcass is clean and the curry is simmering you'll, of course, be looking for a great wine to go with it.
May we introduce Rag & Bone Riesling from Australia's Eden Valley. A proper cracker from The Magpie Estate. Apologies, excuse the pun, we had to get it in here somewhere…
Enjoying Rag & Bone Riesling is like having a fresh lime in your hand that you crush gently over minerals… literally lime on the rocks! This multi-award-winning wine is perfect for any spicy food but especially your turkey curry and it is a steal right now at £10.99
Our third suggestion is a bubbly delight, it's party time and you are looking for something sparkling to get the party started. You won't go far wrong with a few bottles of gorgeous Durello Spumante Brut 'Palliadiano'.
Winner of The Wine Merchant Top 100 'Best Value Sparkling Trophy 2018', this is a crisp, zesty fizz from the local Durello grape grown in the foothills of Monte Lessini. The sparkling wine of choice in all Verona's best bars and restaurants don't you know… At a very affordable £11.50 for this fab bottle of fizz.
You can buy all three of these wines right now at Inspiring Wines, but why not buy 2 of each for a smidge over £60 and get them delivered to your door in time for Christmas completely free…, zilch, nada, nothing!
That's the Christmas wine sorted!
But be quick, you need to order before 8pm on Thursday 20th December 2018 to ensure you get them in time.
Have a very merry festive season one and all.
If you've enjoyed this post please share with your friends via your fave social channels
Written by Dean Spencer – Director – Inspiring Wines