With McDonalds, the 'mighty' Greggs and even Kayne & Beyonce all jumping very swiftly on the bandwagon this month, are you giving it a go? Are you one of the multitude turning to a vegan diet and indeed, lifestyle this January?
Are you all over 'Veganuary' like a cheap 'man-made fibre' suit?
If you are, whilst you may have to give up some things you love to observe 'Veganuary' the great news is you don't have to give up the wine!
Hoorah!! Lets hear it for the wine…
In this post we'll talk you through some great options to fill your glass during January (and beyond) with wines suitable for any budding or fully established Vegan.
Starting With The Basics
What is 'Veganuary'?
It's a simple premise, after the excesses of the festive season you use the month of January to try out a vegan lifestyle, to see if it's for you?
What is a vegan lifestyle? There is lots of information online and some great resources to get you going and sustain your choice so it's worth doing a bit of research.
The dictionary definition of vegan is simple:
noun: vegan; plural noun: vegans:
– a person who does not eat or use animal products "I'm a strict vegan"
adjective: vegan:
– using or containing no animal products:"a vegan diet"
The Vegan Society website has a great straightforward description, amongst lots of other great stuff, on what it's all about:

"Veganism is a way of living which seeks to exclude, as far as is possible and practicable, all forms of exploitation of, and cruelty to, animals for food, clothing or any other purpose."
https://www.vegansociety.com/go-vegan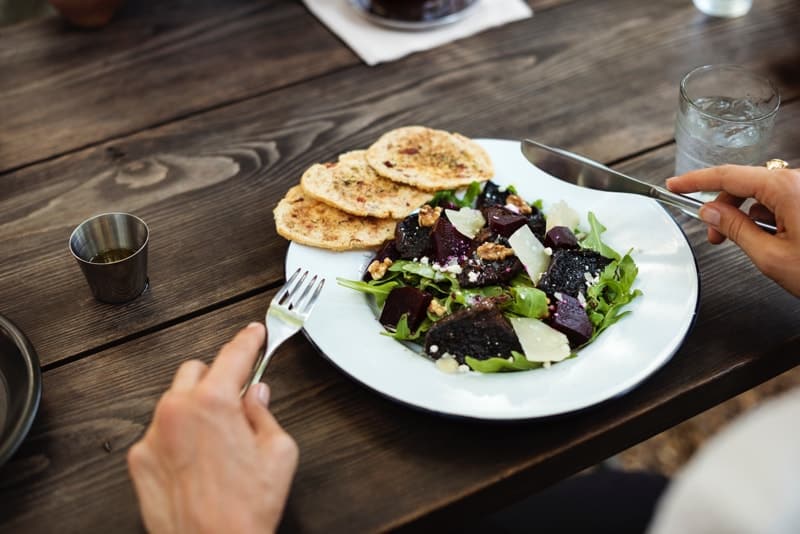 Knowing that and knowing the primary ingredients of wine, this one is easy…
Surely All Wines Are Vegan?
Well, you would think so wouldn't you? It's made from grapes which we all know with some confidence is a fruit.
But it's not always the case that all wines are suitable for vegans. Whilst grapes are indeed fruit and so perfectly fine for vegans in their unfermented form, processes exist during winemaking that may utilise animal products and so can't be considered vegan-friendly. Products such as casein, a milk protein, egg proteins or even fish oil and gelatin can and have long been used as 'fining agents' in the winemaking process.
Historically an animal product of one kind or another would have been used, however, there are now many non-animal based products available that can do exactly the same job and they are being used more and more to ensure that wines are vegan-friendly.
Show Me The Wine!
Obviously all you need to know is what wine can I drink? Unfortunately it's not always easy to know if a wine is or is not suitable for vegans, labelling is improving however and with the rise in veganism as a lifestyle choice more and more winemakers are moving toward vegan-friendly wines.
Here at Inspiring Wines, whilst we carry many, we have ourselves been guilty of not displaying sufficient information on our website to make confidently selecting a vegan-friendly wine easy. But rest assured we are currently working hard to rectify that so within a few weeks all our vegan-friendly wines will be updated and clearly displayed.
In the meantime and in no particular order here are 7 suggested wines from our list that tick all the boxes for both vegan and vegetarian diets: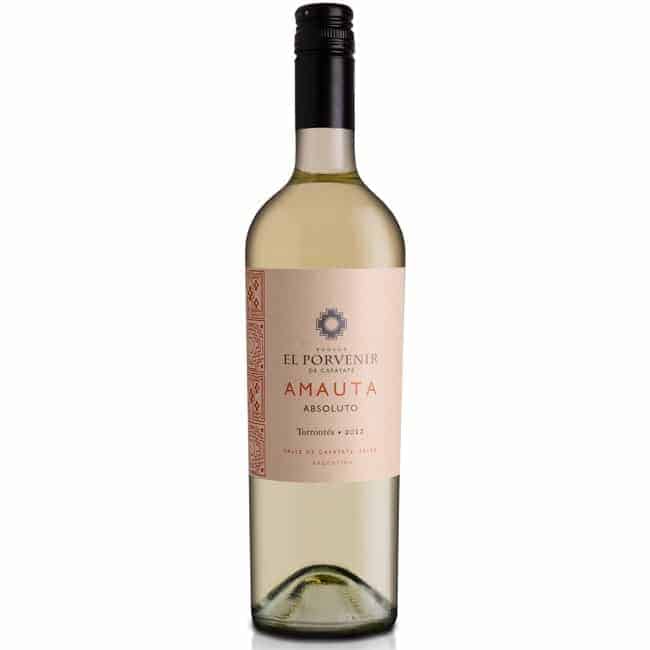 Bright and appealing with lovely fresh tropical fruit and citrus blossom notes. Alsatian in style, with lovely Eastern nuances of rose-petal, lemon grass and ginger.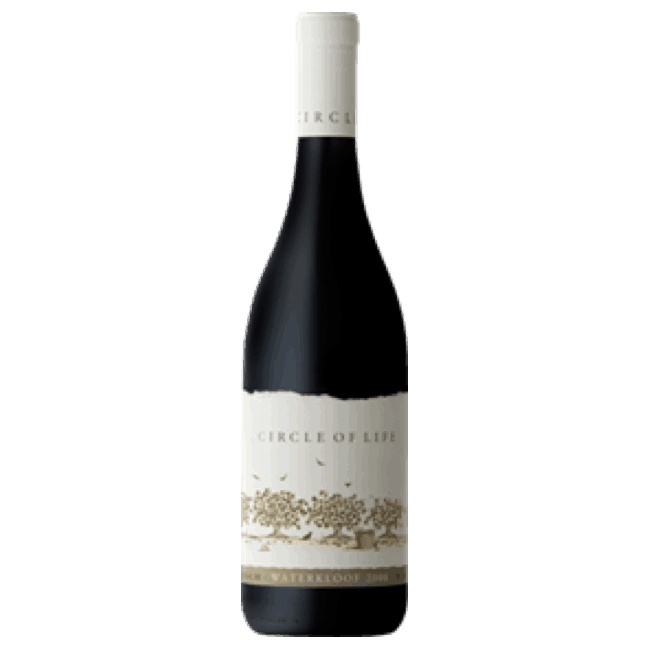 A harmoniously integrated blend with great length that combines the spiciness of the Syrah, the fresh fruits of the Petit Verdot and the juiciness from the Merlot. This one will improve with age.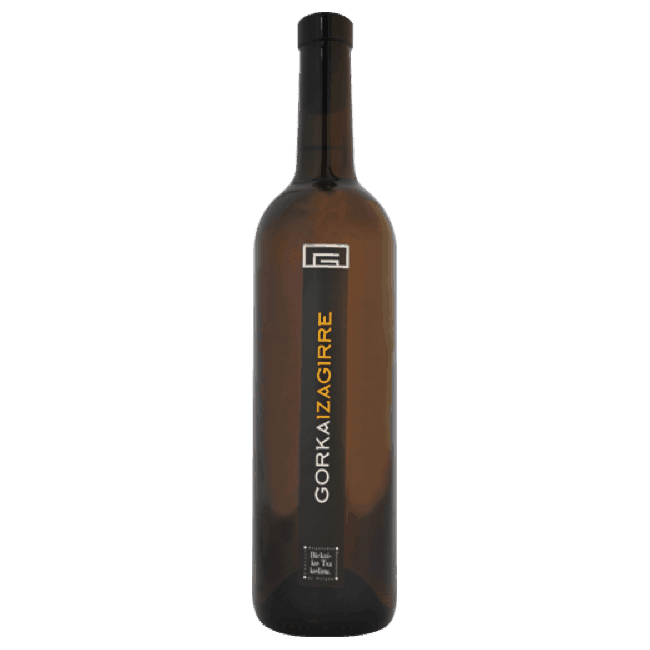 Think green apples, white blossom, lime and acacia; It's full, with citrus fruit, fennel vibrancy and a slight bitter, savoury twist that just makes you want to take another sip. Simply the best wine you've never heard of!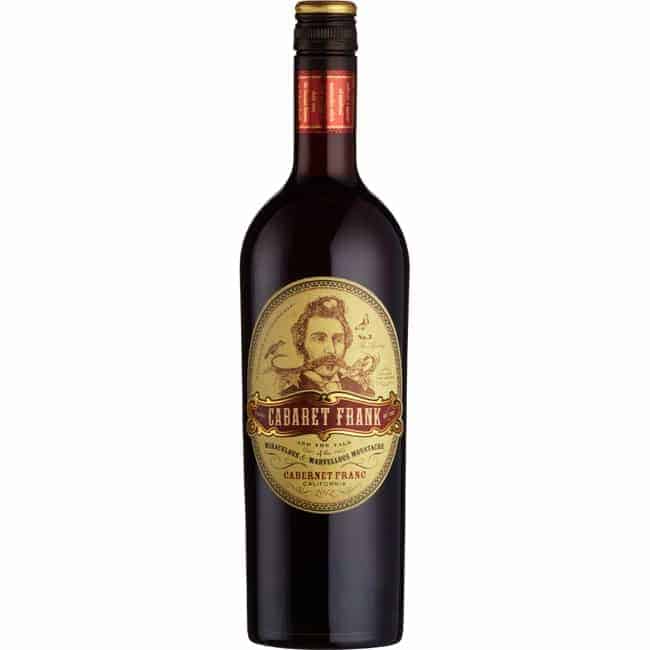 A smooth, medium bodied and easy drinking red that strikes a lovely balance with its blackberry, plum and dark cherry fruit characters.
A proper 'chap' of a wine!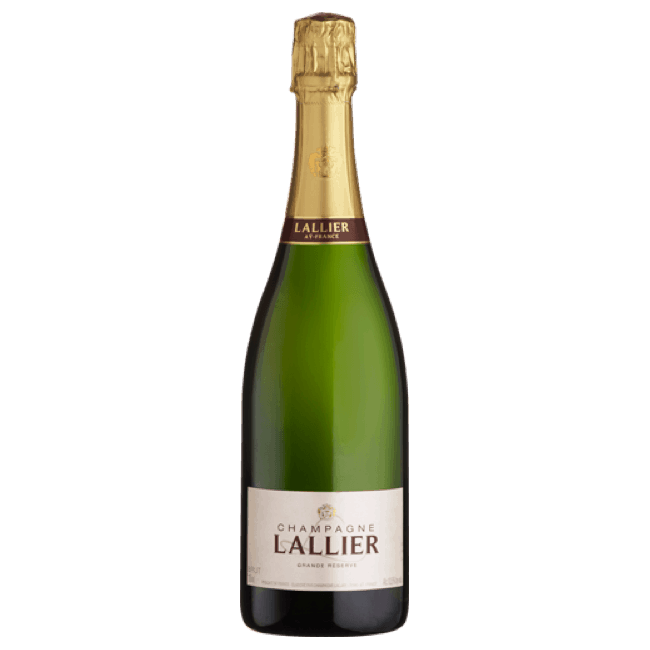 A champagne of exhilarating freshness, complexity and finesse, made from two thirds Pinot Noir and one third Chardonnay, matured in the bottle for up to 3 years.
Gorgeous!
Bags of dark berry fruit, black cherry and strawberries. Spice notes and a lasting finish. Oak ageing gives it that hint of vanilla and firm, supple tannins add complexity to the wine.
If you like yours deep, dark and fruity, this is for you.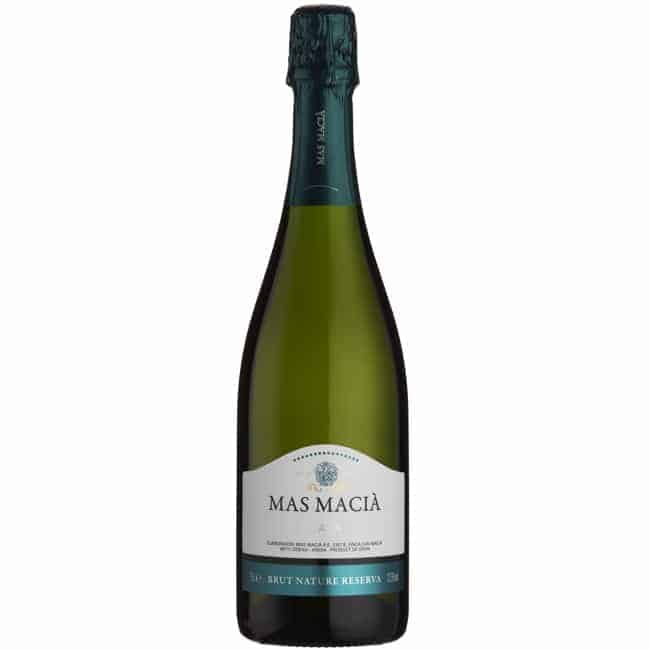 A fresh and lively Cava with complex flavours of baked apples and stone fruits with herbal, nutty, marzipan notes. Good acidity and a long, dry savoury finish. An elegant bottle of fizz. A classic Cava matured for 2 years. It's fresh and fruity, but with oodles of character.

So you might have to give up something you love for January, or maybe longer if you choose but you can still enjoy some fabulous wine. So everything is okay!
All of these wines are available right now and for the entire month of January will be at special 'Veganuary' prices.
Click on the links above to order and remember order 6 bottles or more and get your order delivered to your door absolutely free.
If you are looking for more information on 'Veganuary' take a look at the dedicated 'Veganuary' website – lots of very useful information. Or search social media for lots more.
Written by Dean Spencer – Director – Inspiring Wines
If you've enjoyed this post please share it with your friends, Inspiring Wines is a small business and social media shares really help.