Inspiring Wines Top 5 wines for your barbeque this May.
Fabulous wines to accompany your next alfresco cooking session.
May is upon us this week, it is a great month in many ways, spring is fully underway, the need for two jumpers and a vest start to subside but most of all its cherry on top is that it contains not one but two Bank Holidays! That's two 3 day weekends in the same month, lush!
Hopefully the weather for both will be kind to us all and we'll all get a chance to get the charcoal lit, the gas ignited or even the 'smoker' smoking on one or both of those extended weekends. Even if the weather isn't kind I'm sure some of you will still be out there aproned up, tongs in hand!
So it is with much excitement here at Inspiring Wines Towers, for we truly love cooking meat outdoors that we've ruminated on our top 5 wines for your barbeque over the Bank Holidays. Wines to get your grill fest properly rocking.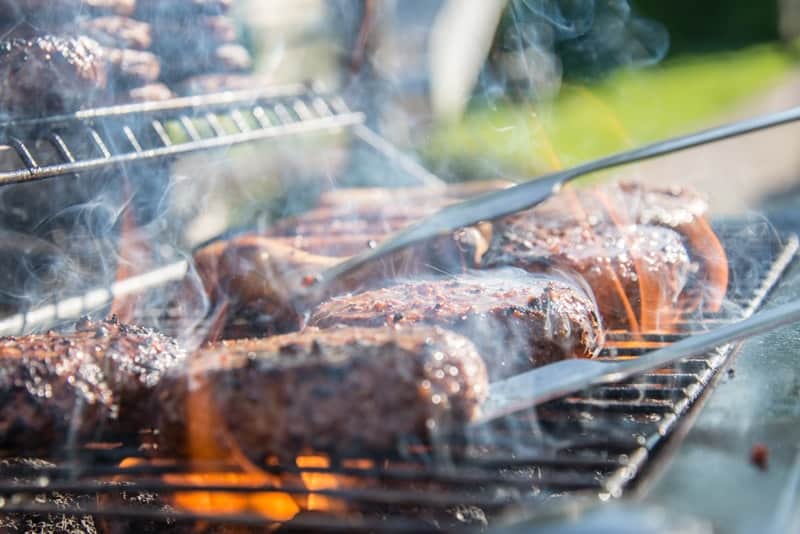 After much deliberation, we've whittled our choices down to 3 reds and 2 whites. To be completely honest we could have easily had a top 10 and still had room for more but for the purposes of a snappy read here is our top 5 in no particular order and why we think they work so well with a BBQ
The Inspiring Wines top 5 wines for your barbeque this May: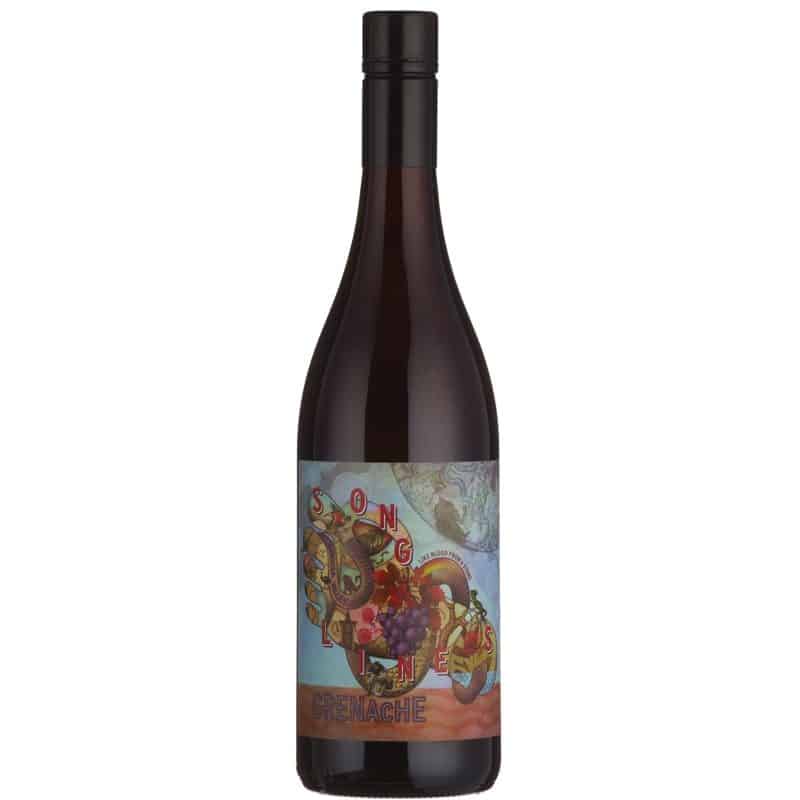 A gorgeous single vineyard Grenache. Barossa Valley, Australia
If there was a label Top Five this would be right up there.
An intriguing nose of leafy tomato compote with a chutney-esq depth of star anise and black pepper. The palate is a bright wash of berries, tomatoes (again) like a breezy allotment salad. It's just a lovely, expressive, primary and pure experience of bright Barossa Grenache.
The perfect match for grilled meat especially anything marinated with herbs, it'll even work well with meaty fish and complements beautifully peppery salads.
An authentic Ribera del Duero from this family-run estate with 400 years of winemaking history. Classic and complex, 100% Tempranillo, with layers of berry fruit and spice.
A generous and open nose of ripe black fruits with notes of smoky oak, mocha and dark spice. A layered palate of berry fruit, tobacco and more spice has fine tannins, giving a structured and richly-flavoured finish.
This little beauty works brilliantly with grilled or roast lamb so if you are planning some lamb chops on your grill or you are going for the full slow cooked leg of lamb in your 'kettle' this is your puppy!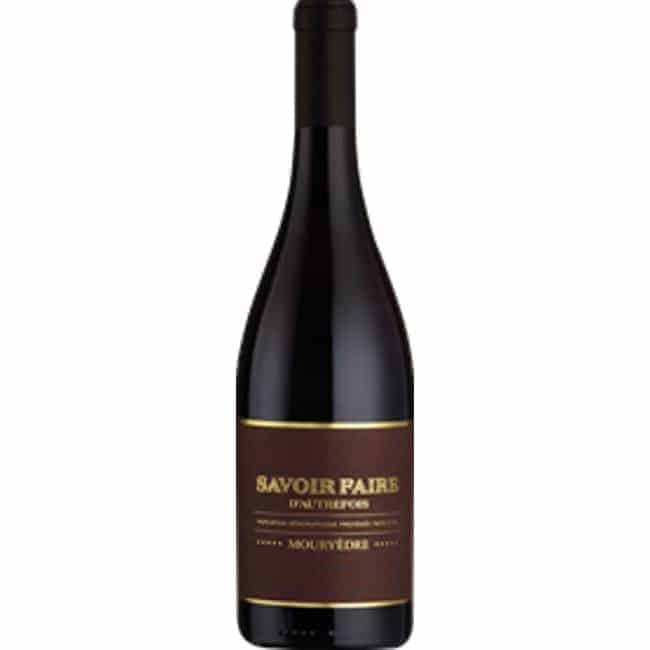 Mourvèdre is a fascinating grape variety, with wild edges to its character which winemakers are tempted to tame. Those with knowledge or 'savoir-faire' passed down through the generations, as is the case here, are more likely to succeed in expressing its full sultry temperament.
An intriguing nose of tobacco leaf, cloves and leather is followed by a luxuriant yet sleek and supple palate. Dark cherries and chocolate are interwoven with fine French oak and supported by firm tannins.
Selected from two vineyard plots in the southernmost part of the Rhône valley, Savoir-Faire d'Autrefois showcases real skill in taming the wild Mourvèdre grape.
If you like them big and bold then this is for you. It is most definitely a food wine, properly rich and spicy. It works very well with all meats especially if you've 'over caramelised' slightly! But equally it is really good with grilled or roasted vegetables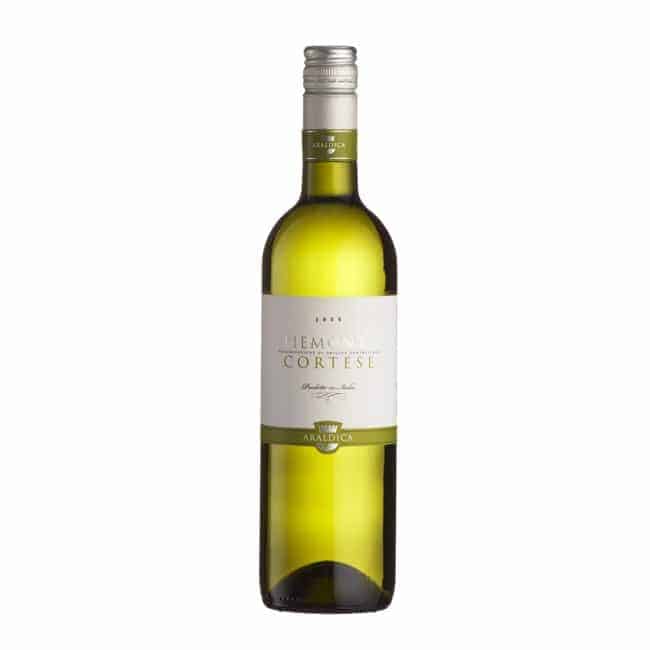 A lovely Italian white from the Monferrato hills made from Cortese, the Gavi grape. A quintessential northern Italian dry white produced in an easy-drinking, fresh style.
A great value, zesty dry white. Fresh, primary fruit aromas of green apples, grapefruit and ripe citrus fruit on the nose with lightly honeyed, lemony notes on the palate. The finish is fresh and crisp with citrus flavours, a hint of almond and mineral touches.
The prefect aperitif. Great for sipping in the sun but with enough going on to accompany any grilled fish or shellfish. Seriously good value for money too!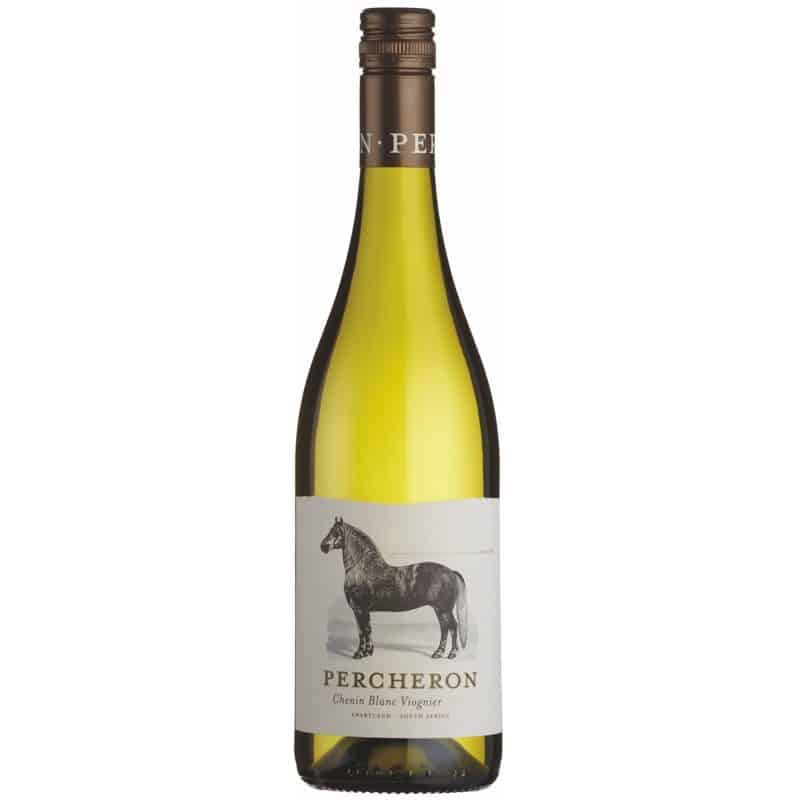 Plenty of joy in this delightful blend of old vine Chenin and young Viognier from Western Cape South Africa
Vibrant, aromatic with a delicious subtle perfume of white peach and jasmine. On the palate it has tight, white, fleshy stone fruit and fresh apricot flavours that balance the sandy texture. Bright acidity and minerality helps to deliver a delicious Western Cape wine.
Again, a great aperitif but this one is also gorgeous with grilled prawns especially if you are heavy on the garlic and chilli and will go with whole barbequed and buttered fish just brilliantly.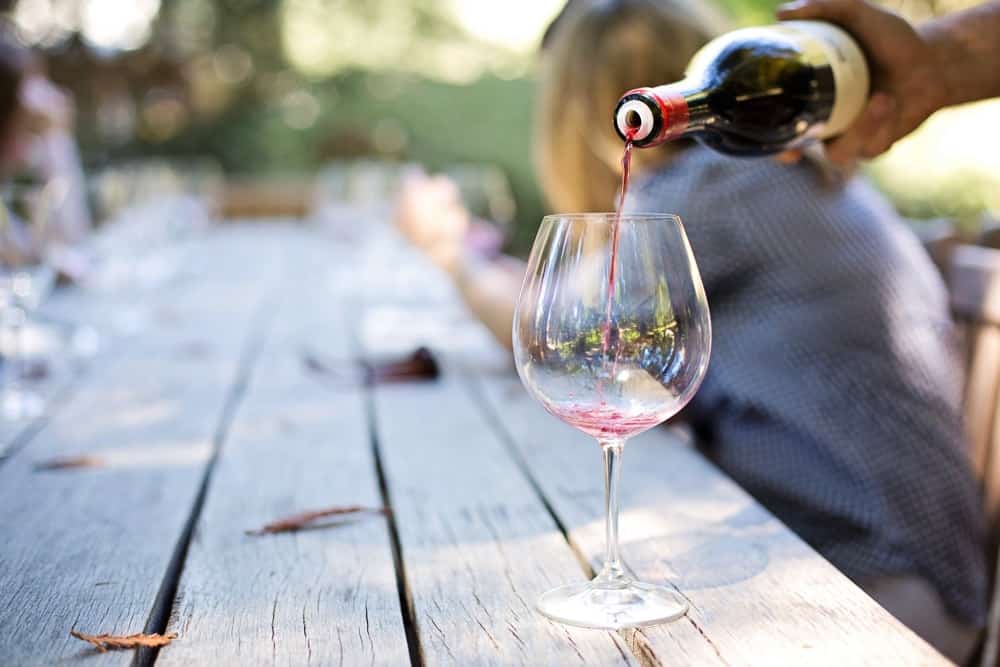 So hopefully our Top 5 gives you some inspiration for both 3 day weekends this month. Grilled meat and great wine, does it get any better? We'll definitely be getting the coals sparked up this weekend at Inspiring Wines Towers. Marinades are being prepared even as I write this…
And if you are looking for some great barbeque recipes take a look at some excellent suggestions from a Mr. J Oliver here
Whatever your plans for the upcoming bank holidays we hope you have a ball.
Written by Dean Spencer – Director – Inspiring Wines
If you've enjoyed this post please share it through your preferred social media channels. We are a small business and all the shares really help.