The imminent arrival of this years Glastonbury Festival signals the true start of the summer festival season for 2019. And as we have a team of battle-hardened festival goers in the Inspiring Wines office, as a slight departure from all things wine related, I've quizzed the team and captured their top tips for surviving your favourite music festivals this summer. Whether it be Glasto, Creamfields or The Cambridge Folk Festival (well maybe not so much the last one but you get the gist…) here are our top festival hacks. There is even one about drinking good wine, yes it can be done at a festival, we're not savages after all.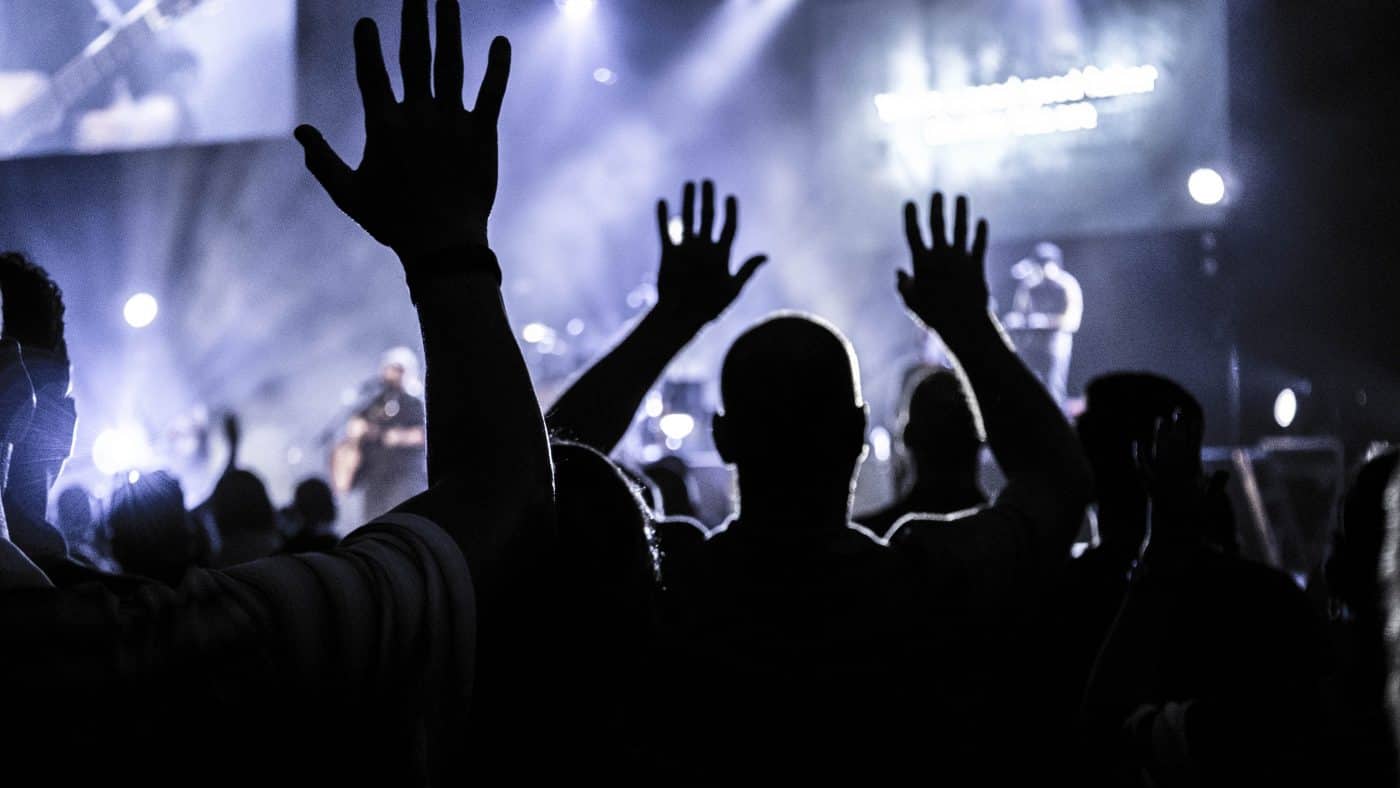 Top Festival Hacks
Hygiene
You just have to accept that standards will slide! Embrace it! And take wet wipes! (non-plastic ones ideally). There is something rather envigorating about a wet wipe 'shower' early doors with a hangover in a tent you can't stand up in… No? Just me then?
In recent years many festivals have started to provide shower facilities so if you are desperate to cleanse yourself you can. It might cost you a couple of quid and you'll probably have to queue but it's an option.
Mud
It's very likely you see some, you might be lucky but it doesn't take a vast amount of rain to start producing the mud. Simple tip, buy wellies! And not the day before you go, get them nicely bedded in beforehand. And if possible, don't buy the cheapest you can find, if you are going to spend several days wearing them, make them comfortable, treat yourself! They last for ages.
Where to pitch?
If you are one of the lucky 175,000 to have bagged a Glastonbury ticket this year you'll no doubt be planning on getting there early and, in my experience you need to. To give yourself a chance of a good spot. But the same applies to any festival that requires the pitch of a tent. The earlier you plan to arrive the more choice you'll have.
Try to pitch on a hill or slope if you can, it's simple physics and gives you a chance of avoiding the worst of the mud if the heavens do open. If you are going with friends and you all want to pitch together, try to convince whoever from your group can get there earliest to take all the tents and pitch them in the same spot. It's very difficult to reserve or hold space for friends if there isn't a tent there. You can stand there all day warding people off but just nip to the loo or bar and you'll come back to find 3 tents have gone up in the 5 minutes you were away. Call in some favours and get an advance party organised to get on site as soon as the gates open.
The Call of Nature!
Festival toilets are the stuff of legend, the almost mythical status of 'the long-drop', the indescribable smells, tales of people actually falling in and we've all witnessed conditions in a Portaloo no human should ever have to! Some of the sights and smells can strike fear into the hearts of even the most seasoned of festival goer.

The good news is things have improved loads over the years, festivals are big business now and festival organisers tend to spend a lot more on the toilet facilities and cleaning than they ever used to. Some simple tips are, accept 'funky' toilets as part of the experience, try to avoid the loos right by the stages or in the busiest areas, if you see a cleaning crew doing their thing during the day, choose to go straight after they've finished. Carry tissue with you and keep sanitising gel close to hand. Literally!
Phones
The smartphone is both a blessing and a curse, great for capturing all the amazing moments at any festival, great for finding friends again when you get split up, great for reminding all your social media friends who couldn't make the festival just how good it is but all of this activity comes at a cost and means your device will need constantly charging. The days of the Nokia 6310 with a battery that would last a week are long gone.

Many festivals have charging stations these days where you can go for a top-up, a great hack is to invest in a decent portable power-bank and make sure it's fully charged before you go, many will give you 3 or 4 full charges. Or look at a solar phone charger or solar power-bank, a little more expensive but great for topping up your phone anytime you are taking a little down-time back at the tent using the natural daylight.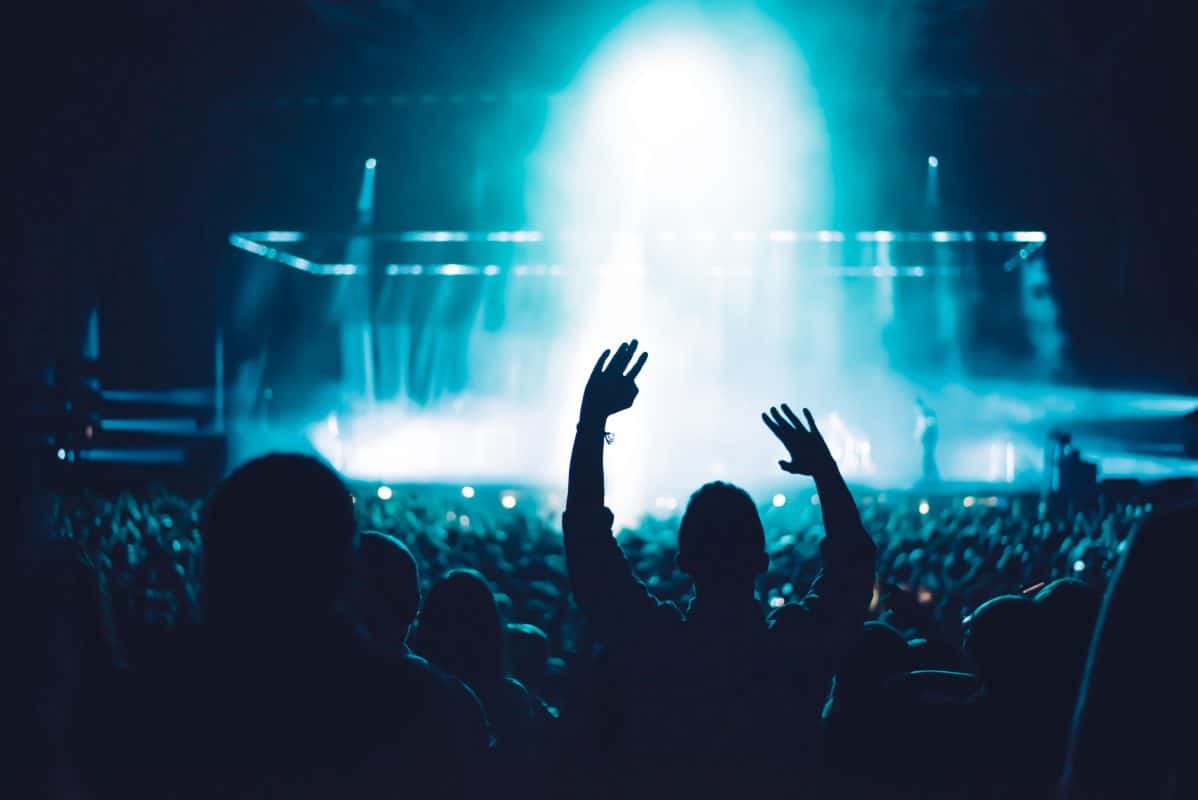 Valuables
Just don't take anything particularly valuable, simple! Apart from your phone, cash and card which will be about your person for the duration there is no need to. Whilst skullduggery at festivals is extremely rare it does happen so just don't take anything with you or leave anything in your tent that could be of interest to any nefarious types who might be present.
Wine
Not all festivals let you take booze in with you which is a shame, they make too much cash through their onsite bars to allow it. Plus many music festivals are sponsored by big drinks producers so I guess it's inevitable. However, if you are going to one that does the usual stipulation is 'no glass', which of course makes a lot of sense. Beer is fine because it is readily available in cans, decent wine, however, is a little more of a challenge.

But fear not, there are some really good wines that now come in boxes, cans and plastic bottles. Whilst the wine box has a reputation for cheap and fairly nasty wine it is no longer necessarily the case. Several good wineries are now utilising the box as a medium. Decent wine in cans has also become a bit of a 'thing' now too, if you look hard enough you can find them. Here at Inspiring Wines we will very soon be adding to our festival options by adding both cans and boxes to our range. We'll be doing another post very soon with all the details.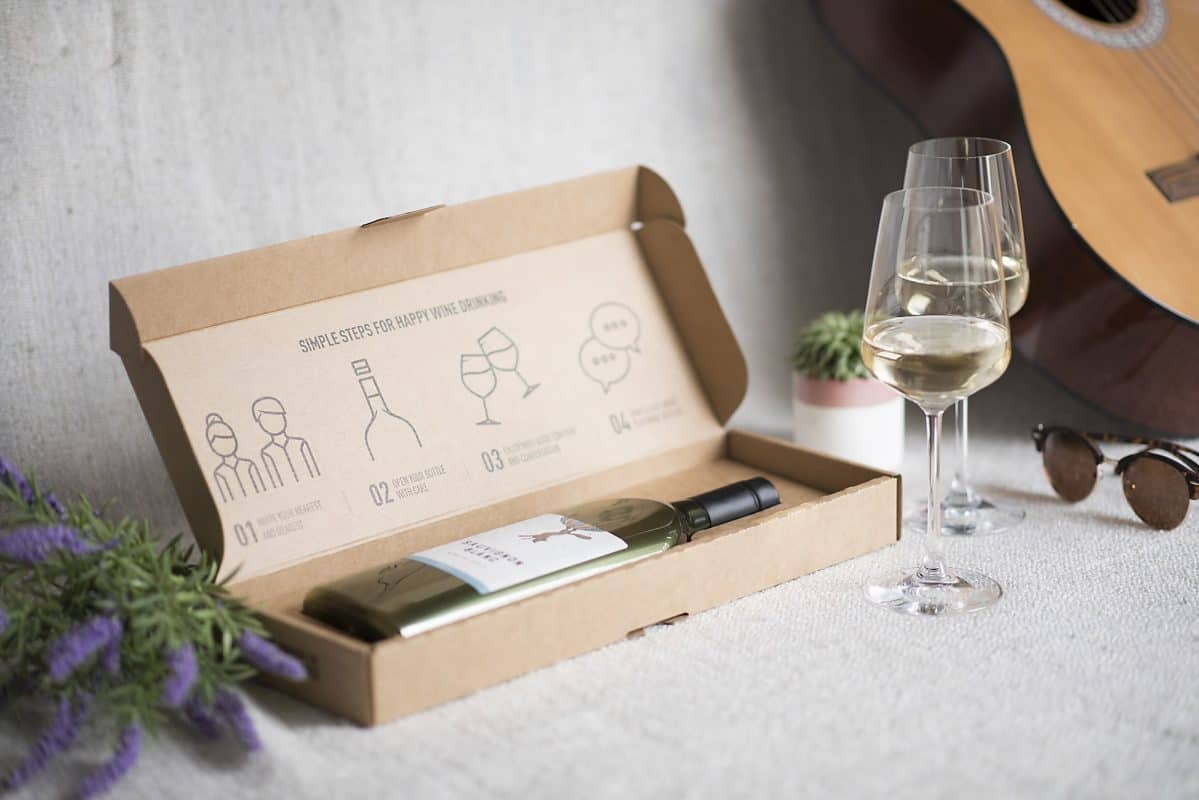 But back to our initial quandary – can you enjoy good wine at a festival?
Well the simple answer is…Yes you can!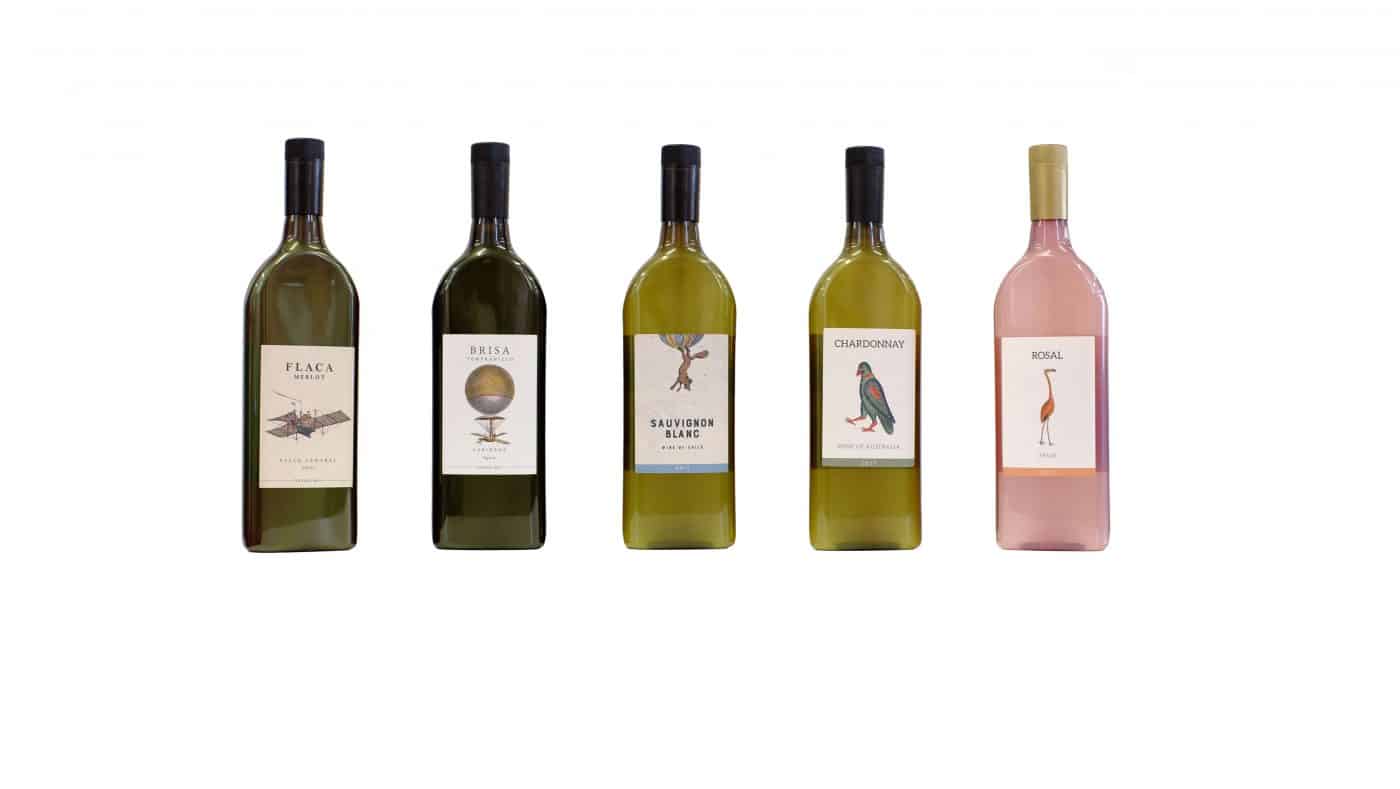 Take a look at our range of Letterbox Wines. As well as being perfect for sending through the post they are also perfect to take to a festival. The bottles are 100% recycled PET plastic which can be recycled again once finished with. And whilst you may not need the bespoke posting box they come in the bottles are light, easy to carry; flat, easy to pack and strong so it won't matter if you drop them whilst lugging all your gear across a muddy field.
The wine is great quality and the bottles although flat are a full-size 75cl. For the wine-loving festival goer, they are a match made in heaven.
Currently, we have a Spanish Tempranillo, a Chilean Sauvignon Blanc and a Chilean Merlot in stock with a Spanish Rosé and an Australian Chardonnay arriving soon.
Recycle or Reuse
Our final festival hack is not so much a hack as a request, whichever amazing festival you are lucky enough to attend this summer please make sure you bring back your tent! You may have paid next to nothing for it but it will be predominantly plastic and even if you no longer want it, bring it home and give it to a local charity or recycle it at home.

If you really don't want to bring it home, some festivals even provide a recycling service for tents in good order. They are much easier to take down than put up, so there is no excuse for leaving it behind, even if they never seem to fit in the bag the same way.
Music festivals are expensive events to attend and as organisers are forced to spend more and more on the clean-up operation afterwards, not only are those leaving their kit behind doing bad things to our gorgeous planet they are also adding to the cost of the next festival we all want to go to.
Hope you have enjoyed this compilation of our top festival hacks. Have a great summer of music wherever you are planning to go and remember to get yourself some Letterbox Wine to take with you. You might be knee deep in mud but you can still enjoy a rather lovely glass of wine!
Compiled and written by Dean Spencer – Director – Inspiring Wines
If you have enjoyed this post please share it with your friends. We are a small business and any shares or likes we get can really help.