OUR MISSION
Here at Inspiring Wines we love our wine, we really do! And if you are reading this you probably do too…(fist bump! ?). Our main reason for getting out of bed in the morning is simple, to share this love of the pressed grape and to offer you great wine at great prices.
We are here to bring you gorgeous wine, innovative winemakers, top deals and to try to share with you our enthusiasm for all things grape related..
Wine is a wonderful thing, that's a given and we have some fabulous wines on our list but we also understand that the enjoyment of wine is totally subjective, each to their own. We're most definitely not here to preach, if you like it you drink it!
At Inspiring Wines we want to cut through the nonsense and pomposity often associated with the world of wine, in fact we enforce a red corduroy exclusion zone around Inspiring Wines HQ at all times, we almost never spit anything into a silver bucket and will never describe any wine as 'supple'!
WHAT IS INSPIRING WINES ALL ABOUT?
The simple vision for Inspiring Wines is to get you trying new wines. There is loads of wine out there from some fabulously innovative producers that simply never get a look in. So we want to get you trying something new, our focus is on small batch, independent winemakers from all over the world.
We are a small business, small but perfectly formed we like to think, which is great for both of us, we keep our costs down and pass them on to you. Supermarkets and the large online retailers need to get economies of scale in their wine buying so often only work with the larger producers.
That leaves a whole raft of smaller relatively unknown winemakers for us to share with you, producing in many cases handcrafted, artisan wines on small family run vineyards.
And that is exactly what we want to bring to you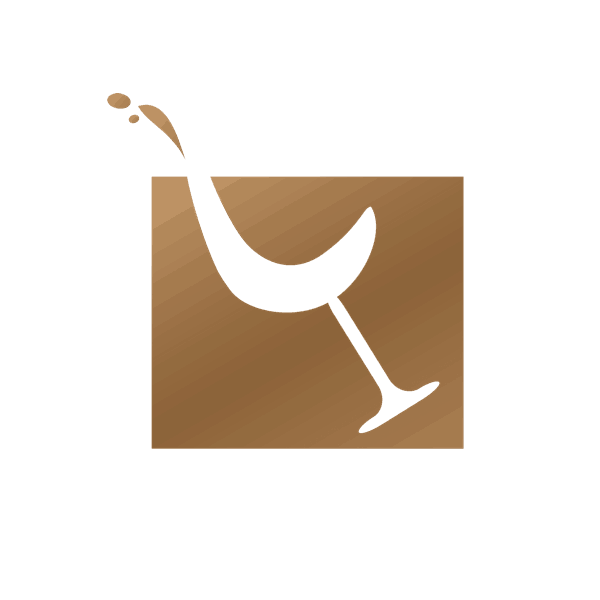 In fact, IT'S ALL ABOUT YOU!
The customer is always king at Inspiring Wines, it's no good us having a fabulous selection of wines on our site if we can't get it to you safely and quickly.
To make sure we do, we send all our orders in 'bottle safe' high quality packaging and we only use premium courier services. You get a 1 hour timed delivery slot as standard and multiple additional 'in-flight' delivery options.
We only want happy customers so we offer a no quibble guarantee. If you are not deliriously happy with your wine for any reason send it back and we will refund you in full, no questions.
WHERE ARE WE?
Inspiring Wines is based on the Wirral in the glorious North West of England. We might not be in prime grape growing territory but we are in prime tasting territory! Inspiring Wines is committed to offering you a wide range of exceptional and interesting wines at excellent prices, if you already know what you like or if you haven't got a clue and are seeking some 'inspiration' (see what we did there..?) we want to help.
Look out for us at events in and around the North West this year.
CAN I TRUST INSPIRING WINES?
Our site is secure and your data is safe, we take data security very seriously to ensure you can place an order in complete confidence. And to give you further peace of mind Inspiring Wines is fully compliant with all Payment Card Industry (PCI) standards. Always ensure you access Inspiring Wines at: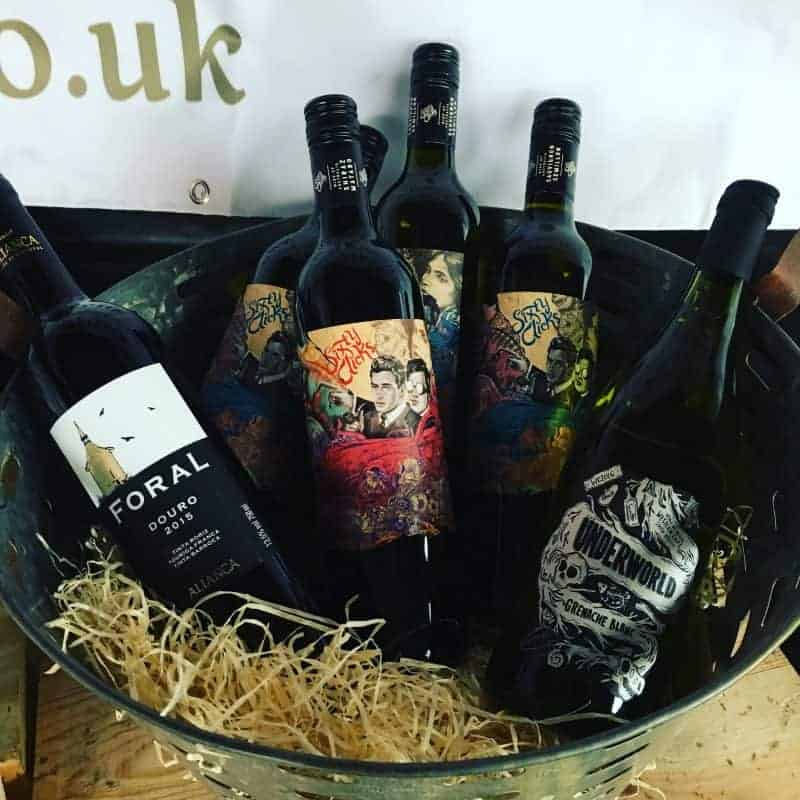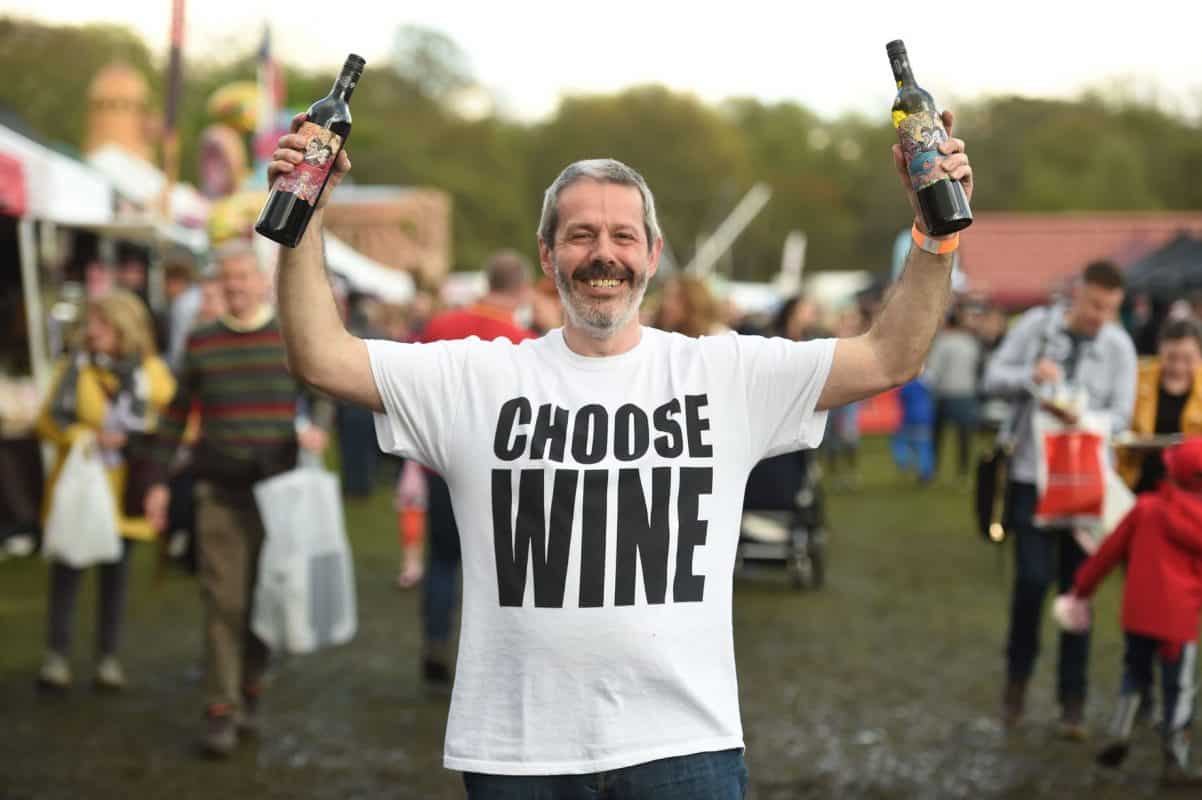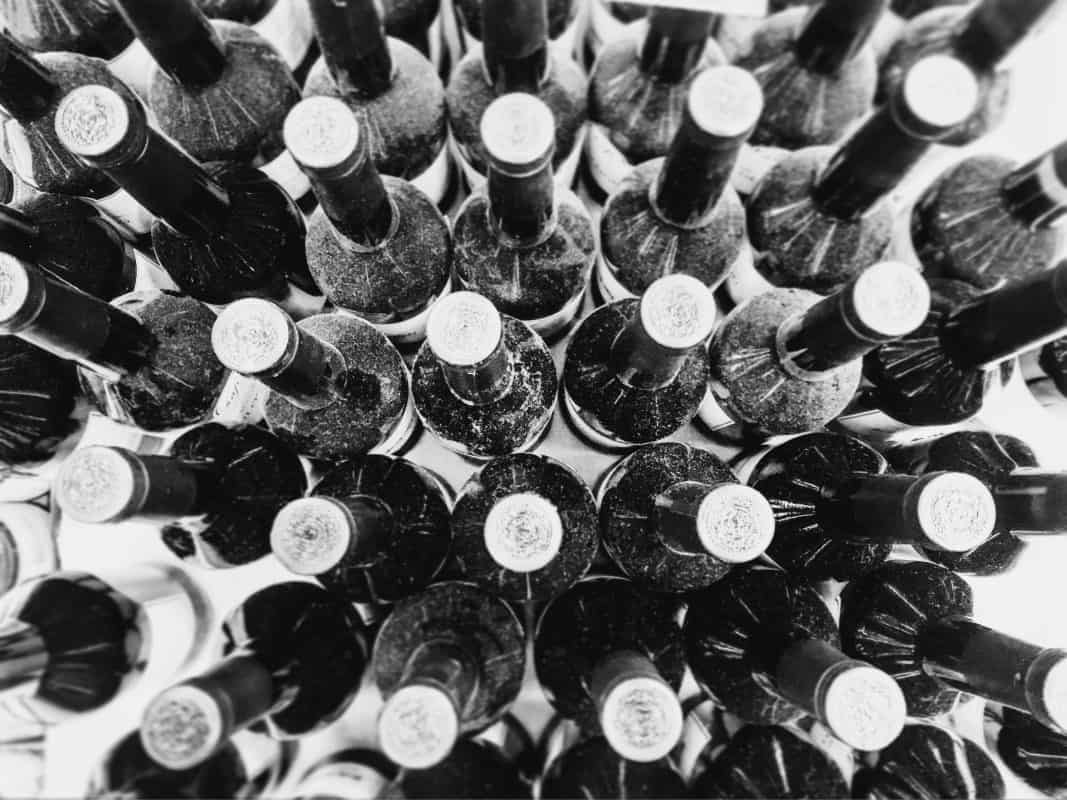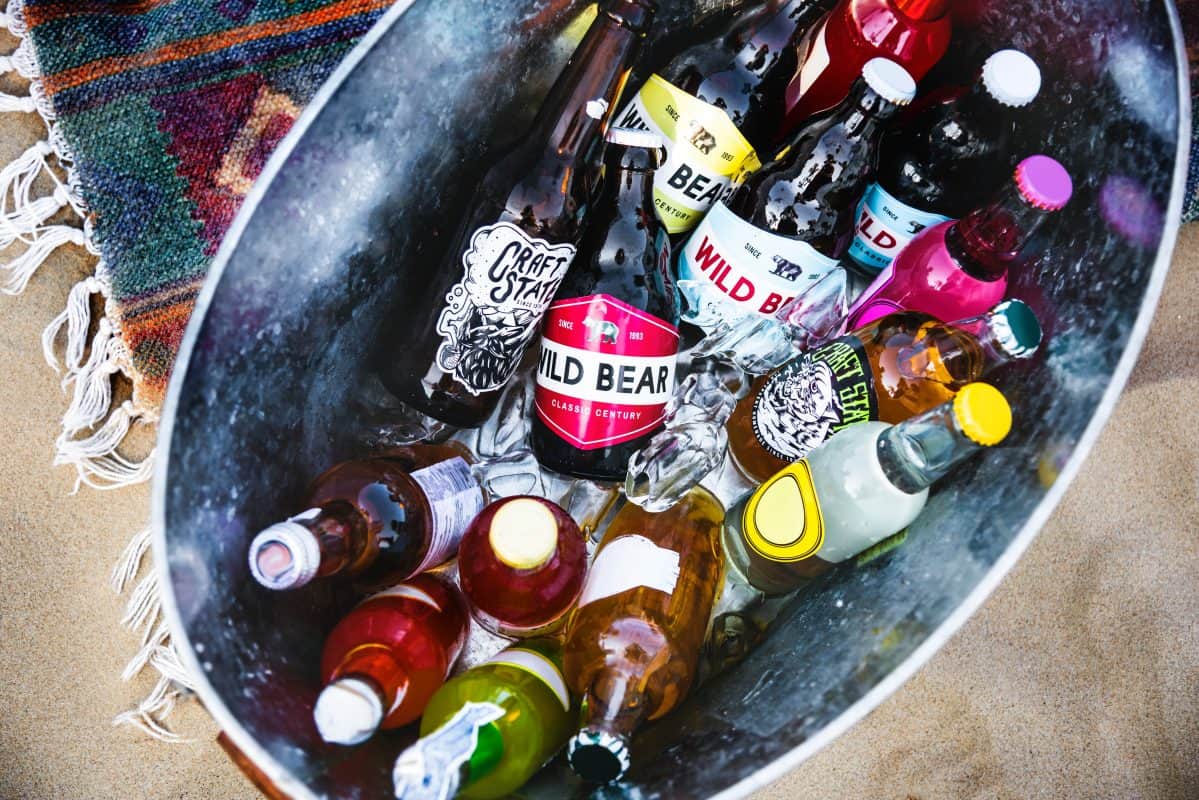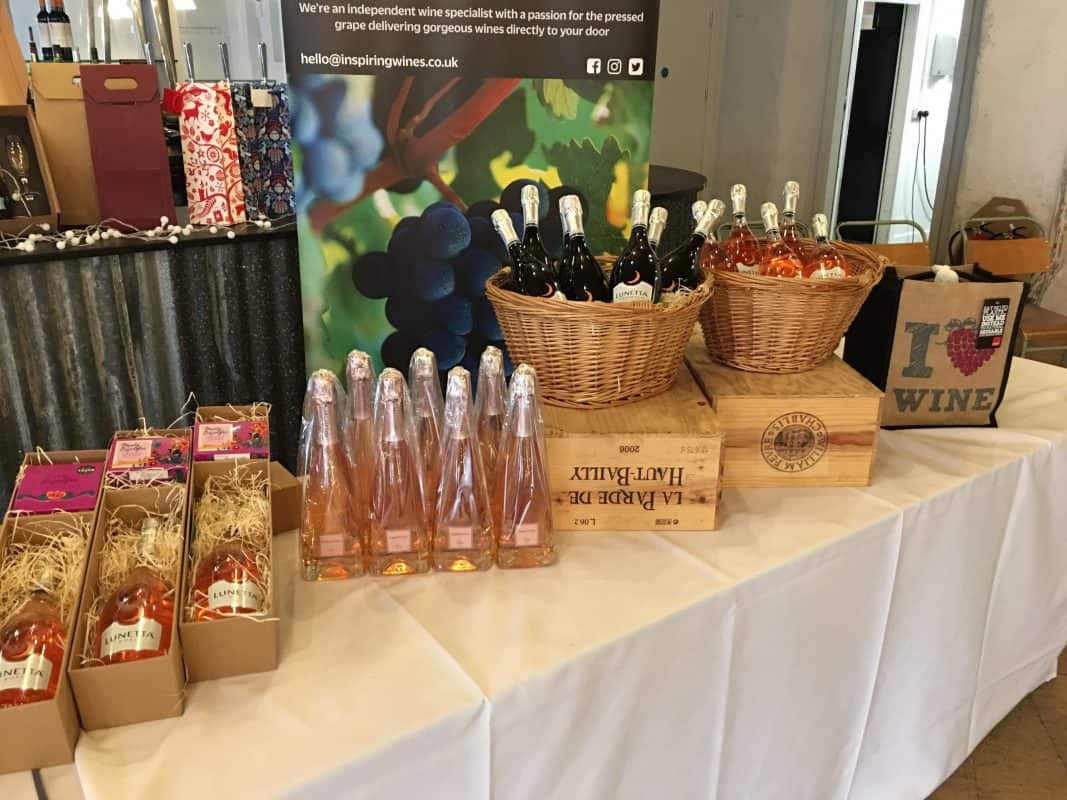 NOW OPEN YOUR MIND AND GRAB YOUR CORKSCREW!
We want to try to inspire you with something new or something a bit different because there is a fabulous amount of wine out there, there are some amazing winemakers and here at Inspiring Wines we are always in the mood to share
To keep up with our latest additions, offers, news and much more sign up to our newsletter, give it a try you can unsubscribe anytime. Enter your email at the bottom of the page
Fancy a wine adventure? Lets find you a new favourite…